Modern Parts Feeding

Systems
Bellco Feeders specializes in the design, development and manufacturing of parts feeding systems including:
Stainless steel and aluminum vibratory bowl feeders
Centrifugal Feeders
STEP feeders
Vibratory flex feeders
Custom end-of-track escapements
Sound enclosures
Custom timing belt conveyors


We have an extended team of:
20+ Mechanical Design Engineers who design feeding solutions for even the most complex parts, and provide complete 3D models for concepting and production
Two fully equipped machining centers with HAAS five-axis lathes and a dedicated 30,000+ sq ft factory for building and testing products
Staff of highly technical CNC machinists and mechanical builders
R&D facility for concepting new technologies
Our Cleveland, OH team further ensures quality through complete run-off testing, including video acceptance. Before every product ships, a production video is sent to each client for acceptance, leaving ample time for de-bug and any modifications needed to ensure each product is meeting the rate and quality requirements that our clients expect.
We understand the importance of quality components, competitive pricing and on-time deliveries.
In today's ever changing marketplace and unpredictable supply chain, we strive to make it easy to order custom vibratory feeders.
We understand time and money are important so there is no need to send us 100+ samples just to receive a quote. Our engineering team can build a 3D CAD model of your feeder bowl based solely off a detailed 3D part drawing, and a couple other key details. Check out our contact form to get started.
Feeder bowls have been around since the 50's and many bowls we've seen look like they have too. We take a modern approach and incorporate the latest automated machine technology into all our solutions.
We took our time and searched the global market for the best suppliers and manufacturing partners, providing the highest quality components at the best value. Today, Bellco is proud to have developed an exclusive network with top-tier manufacturers to help bring our products to life and offer our customers the same advantages.
All our feeders are designed using best-practices by skilled engineers and are extensively tested. Once we have them dialed in and running to spec, our comprehensive video-based acceptance testing eliminates the need to travel.
Complete Automatic Parts Feeding Solutions for the Modern Manufacturer.
A Few of Our Valued

Clients
At Bellco Feeders we design and manufacturer industrial parts feeding systems for both OEMs, systems integrators and direct to manufacturers.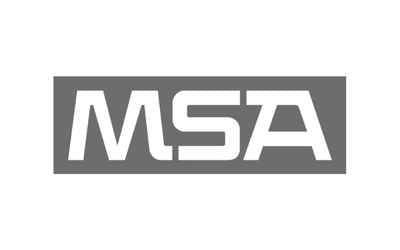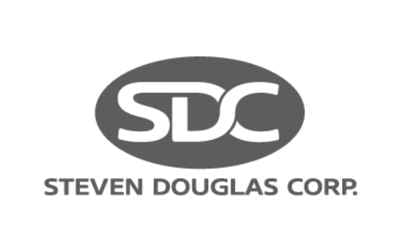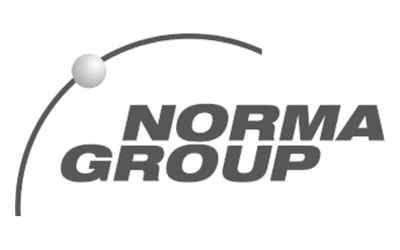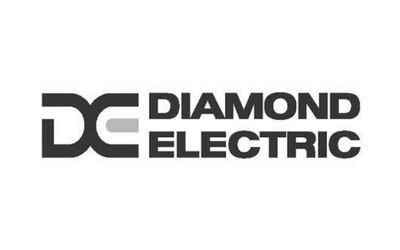 We are experts are designing and manufacturing vibrating parts feeders and we're gaining a lot of traction in the industry. Our vibratory feeder bowls, step feeders, custom conveyors and all our parts accessories are unsurpassed in today's market for reliability, craftsmanship and, due to our global sourcing outreach, are offered at a lower cost than our competition.
After years of development, in 2022 we officially launched Bellco Feeders, bringing our experience and knowledge to the market to better serve our OEM and manufacturing customers.

Exclusive Manufacturing Partnership

We established an exclusive manufacturing partnership with a top-tier group and started building Bellco Feeding Solutions. Over the next three years we tested our feeders in real-world applications to ensure quality and durability.

Recognizing the Industry Need

We recognized the need to modernize the US automatic parts feeding market, and started our global supplier search with the goal to establish relationships and gain an exclusive manufacturing partner.
We understand the importance of quality components, competitive pricing and on-time deliveries. Our team is available to answer your questions and provide a quote for your custom parts feeding solutions.