We offer a full line of parts feeding solutions, designed custom to fit your application.
We offer a full line of Industrial

Parts Feeding Systems

and Accessories
Serving you from Cleveland, Ohio.

Our feeding systems are designed to last but, as with any automated system they require routine maintenance and tune-ups and replacing wear components. We stock common wear components that are available for quick shipment to you. Our team of service technicians are also available to assist either remotely or travel on-site.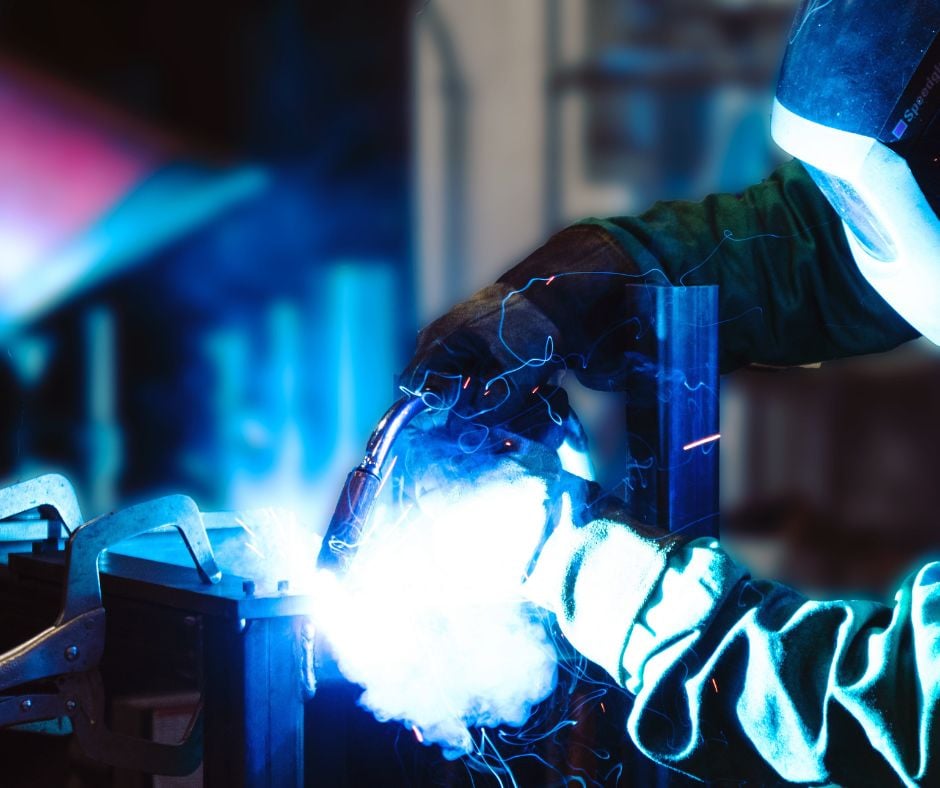 Our team is committed to providing quality systems. Bellco technicians work with our engineers to create specific tooling that ensures optimal performance for all our vibratory bowl feeders and accessories; rather than form-fitting on the manufacturing floor. And, all the nuts and bolts on our systems are double checked for the correct torque and alignment.
We understand that details matter. Our team takes pride in creating vibratory bowl feeder systems that are visually appealing and operate efficiently. From our brushed stainless steel to our crisp weld lines, our emphasis on the details doesn't go overlooked. Our attention to detail makes Bellco Feeders a leading vibratory bowl feeder manufacturer.
We understand the importance of quality components, competitive pricing and on-time deliveries. Our team is available to answer your questions and provide a quote for your custom parts feeding solutions.