Custom Part Escapements from Bellco Feeders
Our custom part escapements are used to reliably separate one part from the line of parts coming out of a liner feeder. This allows for easy access to a single part at a time.
Escapements can be designed to move the parts just a few millimeters or up to a meter away form the end of the in-line, and can be used for manual or automated processes.
At Bellco we have an experienced engineering staff capable of designing a wide variety of parts escapements, including completely custom solutions. Our engineers will work with you and your team to determine the best system for your application.
We have a wide variety of pre-engineered escapements that can be customized for your application saving you time and money.
Over the past many years we've designed efficient escapements for a wide variety of parts, for nearly every industry.
Motor-Controlled and Pneumatic Rotary Escapements
Side Shuttle Escapement
Clamp Style Escapement
Designed for

Automated

Assembly Equipment
Our complete parts feeding solutions and vibratory bowl feeders package can include part escapements and nests. These are often used to receive parts for automated assembly equipment, robotic arms, or pick-and-place systems. Many types of escapement systems are available, including tick tock' systems that release parts one by one into a dead nest, and rotary table systems that feed parts and rotate them automatically.

Our engineers are experienced in part escapement design and implementing part escapements for many different applications. Our expertise includes custom engineered pneumatic systems, air blown systems, servo driven applications and more.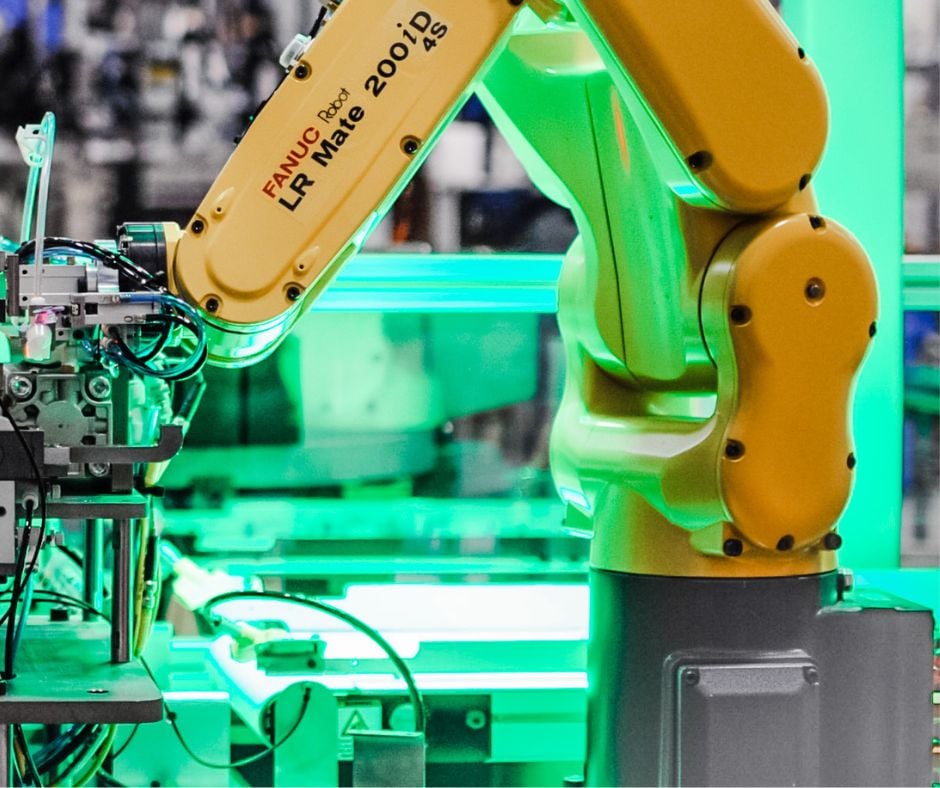 Frequently Asked

Questions
Can I buy a robot with my Parts Escapement from Bellco?
Our escapements are designed to integrate with robot applications however, we do not sell them as a robotic package.
Do you stock replacement parts?
Yes, we do. All of our feeding systems are delivered with a full Bill of Material (BOM), and a recommended spare parts list. Any spare parts for your systems can be purchased through Bellco.
How can I schedule service?
Great question, we support our systems wherever they end up. Send us an email to
info@bellcofeeders.com
or fill out the contact form on our website and a Bellco team member will be in touch soon.
We understand the importance of quality components, competitive pricing and on-time deliveries. Our team is available to answer your questions and provide a quote for your custom parts feeding solutions.