We have experience manufacturing

parts feeding systems

for the Aerospace and Aviation Indsutries
The trend toward automation is inevitable in an industry as demanding as aerospace. In addition to reducing errors and scrap rates, automating the aircraft production process also repurposes and focuses the team's attention on more business-critical tasks rather than just repetitive ones.

From designing to precision assembly, inspecting, and testing, automation has enabled aerospace manufacturers to overcome the most complex challenges in production.
As technology advances and innovations continue, vibratory bowl part-feeding systems and robotic integration are expanding to deliver multi-process solutions to increase cost savings, productivity, and worker safety.
We address common aerospace challenges to drive operational excellence; and design custom automated vibratory feeding solutions you can easily integrate into your applications.


All our systems are designed to easily integrate with your robot applications. As a trusted partner for avionics projects, we will work with you to find the most suitable part-feeding system according to your product line specifications. We will tune vibrations in our vibratory hoppers and feeders to avoid part damage and provide proper spacing as well as higher throughput. Our solutions will help you reach lower costs per part and greater capital utilization.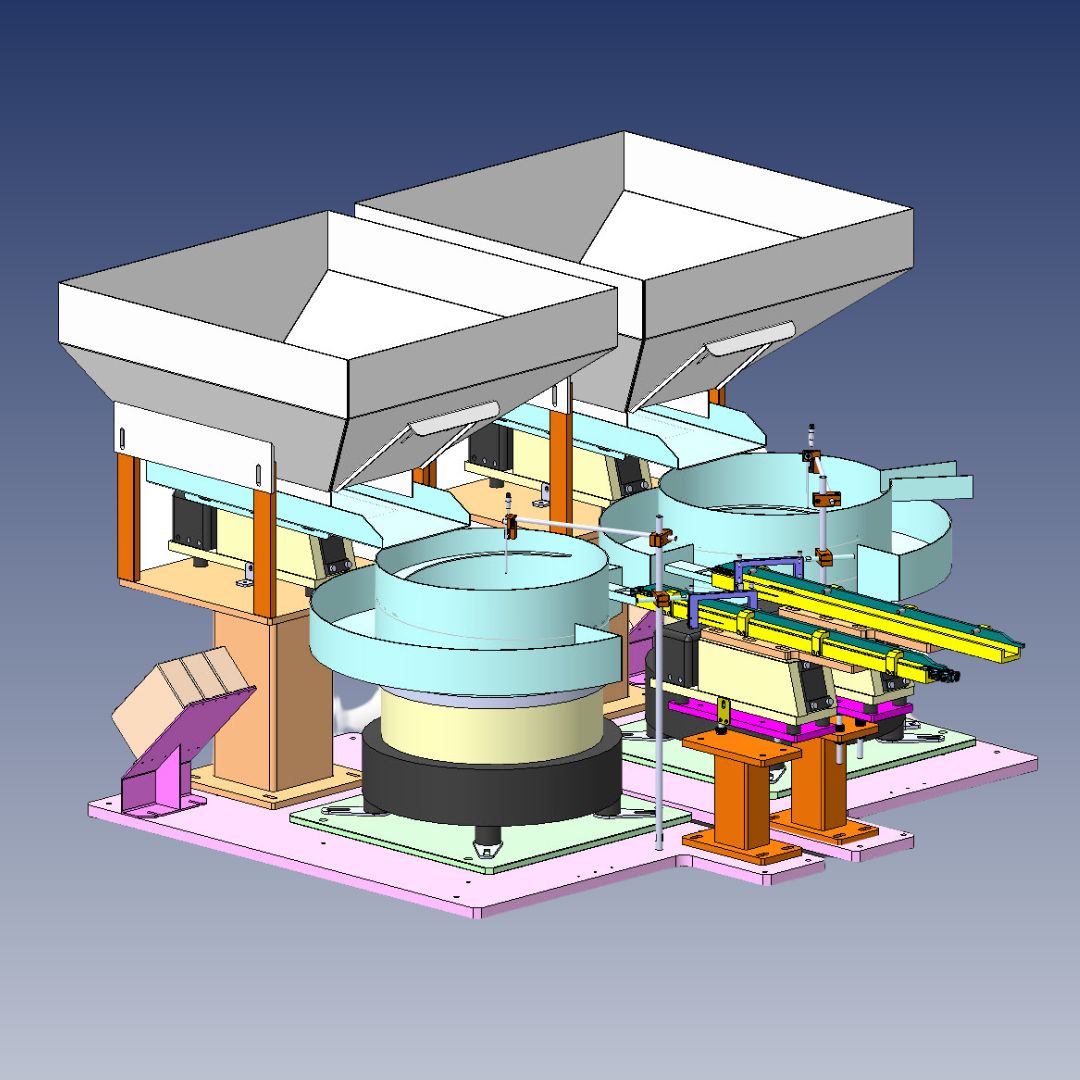 Bellco Feeders engineers have more than 20 years of experience trading and using automated material handling systems for the most challenging industries while carefully studying the commercial and military market. We offer customized flexible solutions to feed parts in a variety of geometries, using a variety of our standard parts feeders: Vibratory bowl feeders, vibratory inline feelers, flex feeders.
Our systems can be outfitted to meet the needs of your application with all the parts feeding accessories you need, from one trusted feeder manufacturer.


Child Proof Caps for an Insect Repellant Product

Bellco designed and manufactured three custom vibratory feeder bowls and bulk parts hopper to feed an automated assembly machine that produces insect repellant products. The three products were different sizes and geometries and all needed to be fed at the same rate.

Products:

child proof caps
inspect repellant container
fabric wick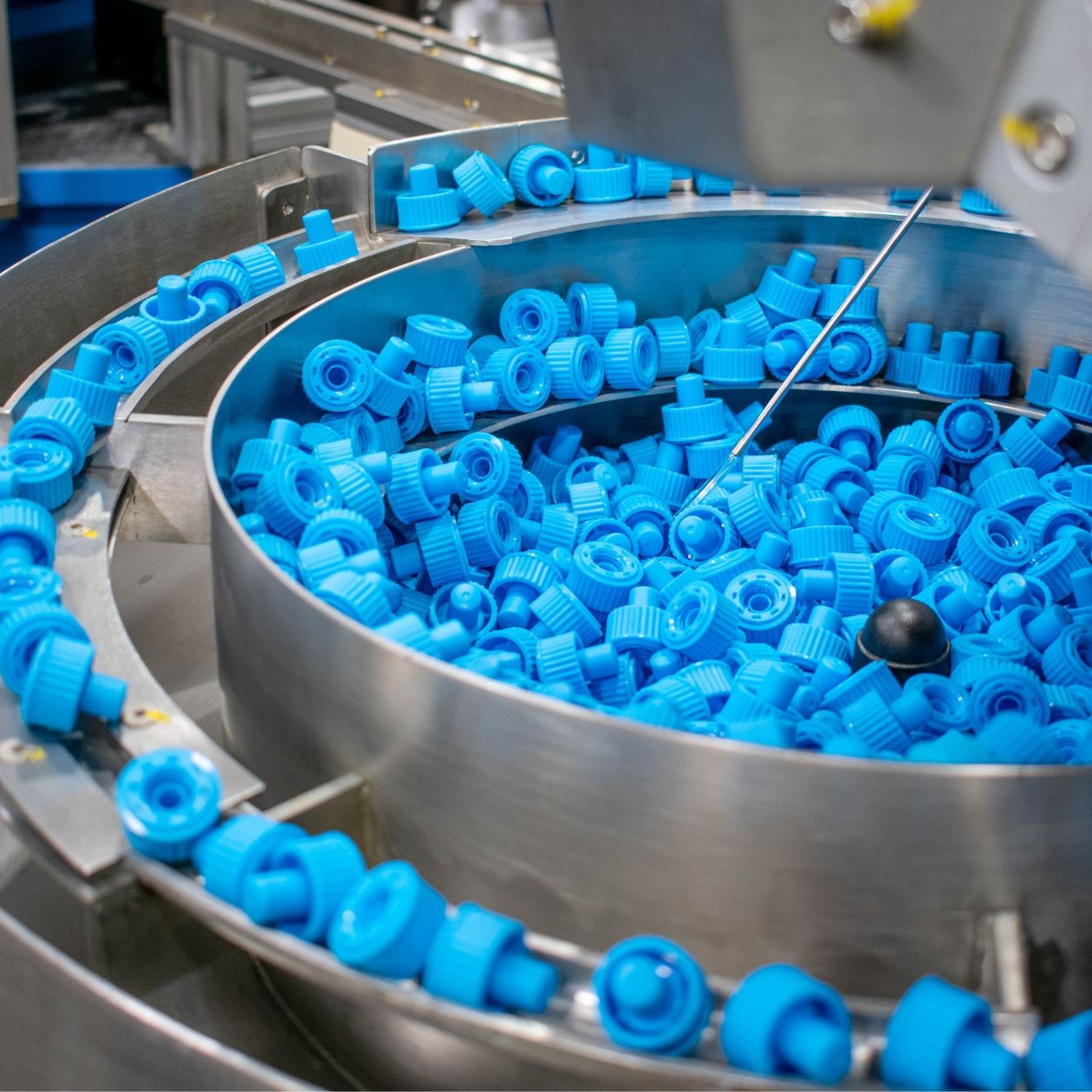 We understand the importance of quality components, competitive pricing and on-time deliveries. Our team is available to answer your questions and provide a quote for your custom parts feeding solutions.