We have experience manufacturing

parts feeding systems

for the Automotive Industry
Automation has been a part of the automotive industry for decades. Automotive manufacturers must become more flexible as electric vehicles (EVs) become more popular, battery technology evolves, and customization increases. Workforce shortages are a critical concern for the automotive industry. To meet demand, OEMs and Tier 1 manufacturers turn to the vision for automated systems that enhance safety in the workplace while achieving tasks quickly.
Drive innovation faster and more efficiently with our solutions in the automotive industry.
We have a proven track record in meeting automation needs by providing the correct material handling solutions. Our engineers have more than 20 years of experience designing optimal solutions that fulfill all application, speed, and space requirements.

We will provide you with fully automated flexible feeding systems that can handle various components in the automotive industry, no matter the size. As part of all our solutions, we offer a full range of professional planning, integration, and dedicated support service. Our team can also upgrade or enhance existing solutions.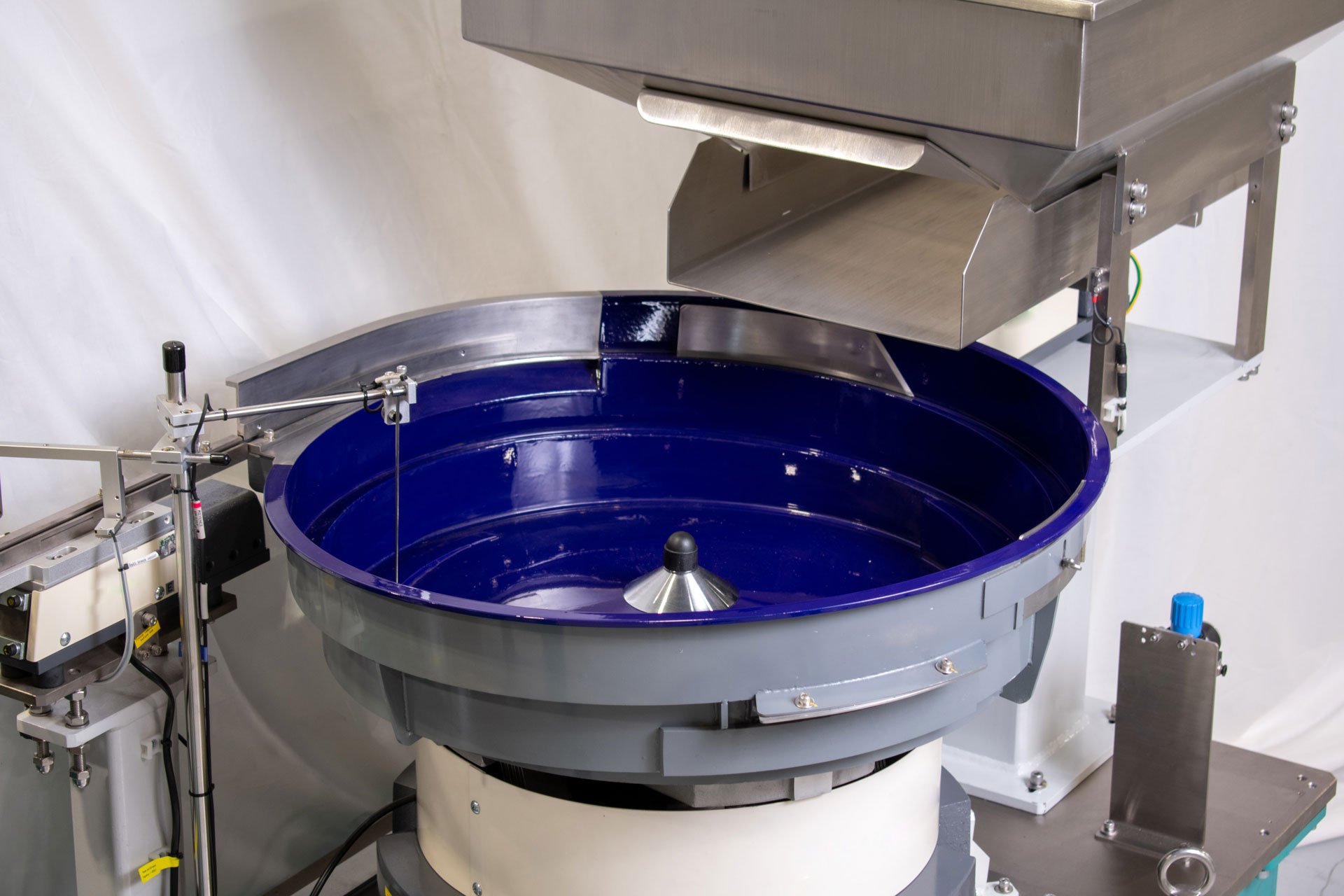 Benefits

of Bellco Feeders
When you partner with us, we deliver you a custom automated feeding system for your unique needs with easy integration into your application. Thanks to our long-life cycled products, you invest in the long run and utilize many steps of your production process with very little supervision.
Spring Feeder for Automotive Component Assembly Machine

Bellco Feeders designed and manufactured a vibratory bowl feeder with a large hopper and a linear track to feed metal springs. This custom parts feeder was sold to an OEM that integrated it into their automated machine.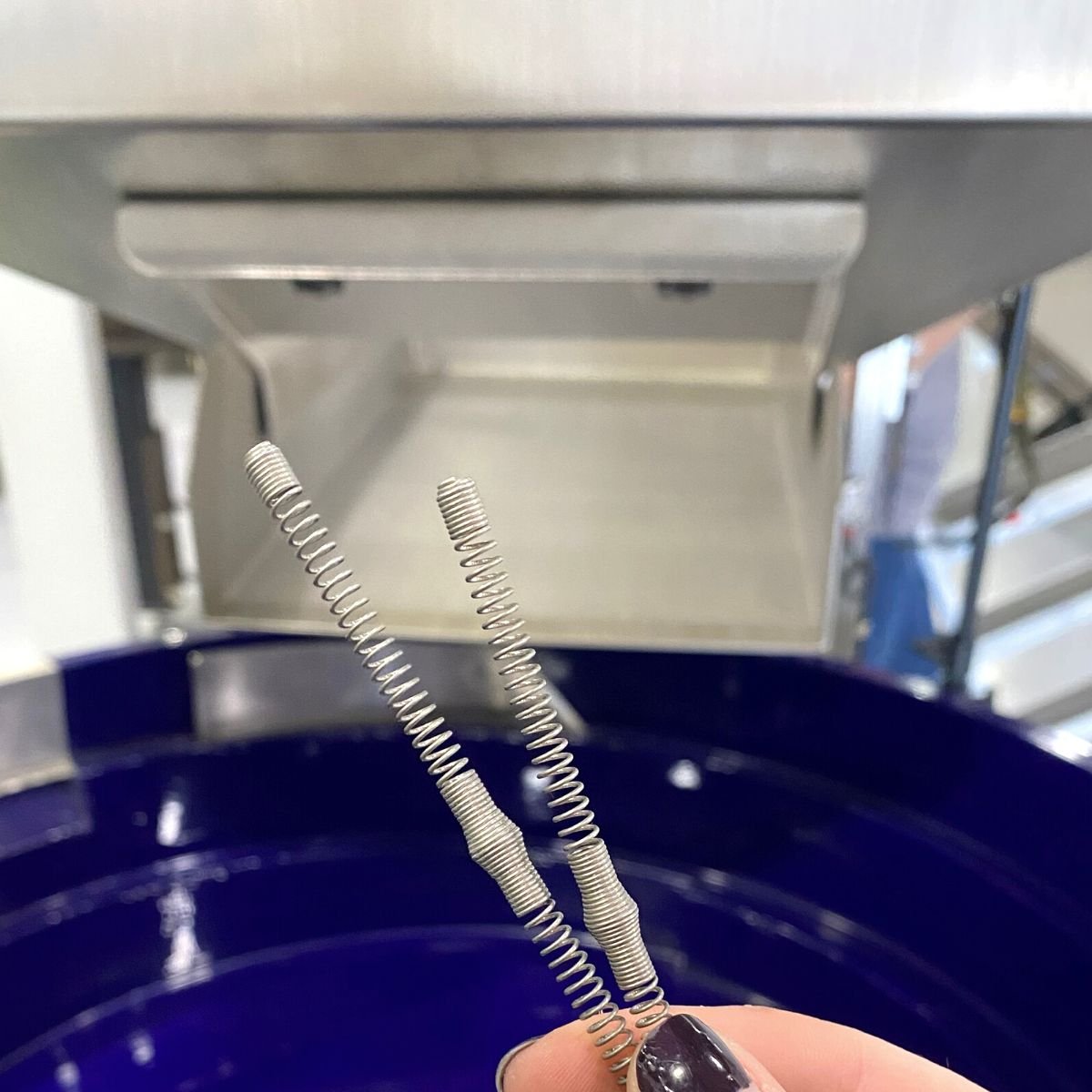 We understand the importance of quality components, competitive pricing and on-time deliveries. Our team is available to answer your questions and provide a quote for your custom parts feeding solutions.