Custom Sound Enclosures from Bellco Feeders
Bellco offers custom sound enclosures for our systems, whenever needed. Designed with aluminum panels and acoustic noise deadening foam, our enclosures are proven to reduce sound by an average of 30%.
We design feeders for a wide variety of parts, due to the different materials some are "louder" than others when they move around the feeder bowl. Likewise, different manufacturers have different sound requirements.
The Benefits of

Reducing Sound
Every manufacturing environment is a little different and each has it's own requirements. Likewise, each Bellco feeding system is unique. Different applications have different levels of sound output; many factors contribute to the amount of noise a system creates, including the part:
Material
Size
Geometry
Weight
Our engineering team will work with you to make sure the sound enclosures for your application meets your requirements.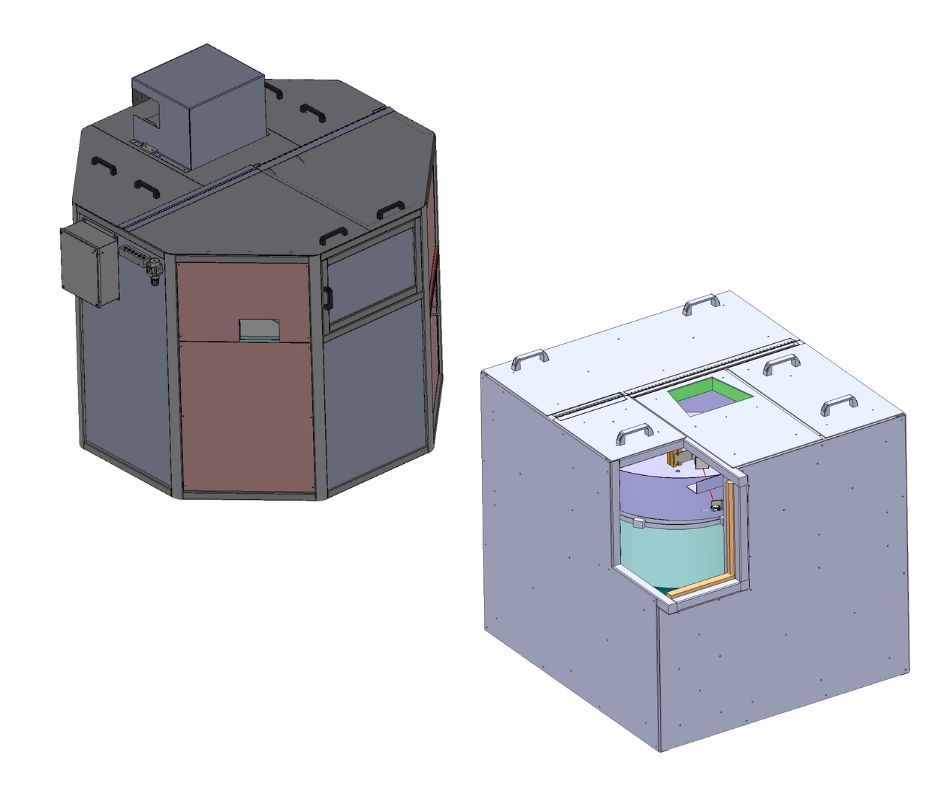 Frequently Asked

Questions
What is the recommend noise level?
The National Institute for Occupational Safety and Health (NIOSH) recommends that workers should not be exposed to noise at a level that amounts to more than 85 decibels (dBA) for 8 hours.
Do you stock replacement parts?
Yes, we do. All of our feeding systems are delivered with a full Bill of Material (BOM), and a recommended spare parts list. Any spare parts for your systems can be purchased through Bellco.
How can I schedule service?
Great question, we support our systems wherever they end up. Send us an email to
info@bellcofeeders.com
or fill out the contact form on our website and a Bellco team member will be in touch soon.
We understand the importance of quality components, competitive pricing and on-time deliveries. Our team is available to answer your questions and provide a quote for your custom parts feeding solutions.