Modern Automatic Parts Feeding Systems from

Bellco Feeders
We specialize in the design, development and manufacturing of vibratory parts feeding systems.
We offer many different types of industrial and vibratory parts feeders, all custom made to fit each application. Our vibratory feeder bowls, step feeders, flex feeders and custom conveyor systems are unsurpassed in today's market for quality and reliability; and are offered at a competitive global price.
Check out our latest

case studies.
The best way for us to share what we do is through real-life examples.
Whether you're looking for a common vibratory feeder bowl and hopper or you need a custom system to handle unique geometries, our team has over 24 years of experience in the automation and manufacturing industry; we're ready to help.
Proudly based in Cleveland, Ohio.

As experts in the automation industry, we recognized the need for high-quality, economical part feeding solutions in the United States. So, we took our time and searched the global market for the best manufacturing partner. Today, we're proud to have developed an exclusive partnership with a top-tier manufacturer to bring our products to life. We offer a full line of vibratory feeder bowls, custom conveyors and all the parts and accessories you need to automate parts handling in your manufacturing setting.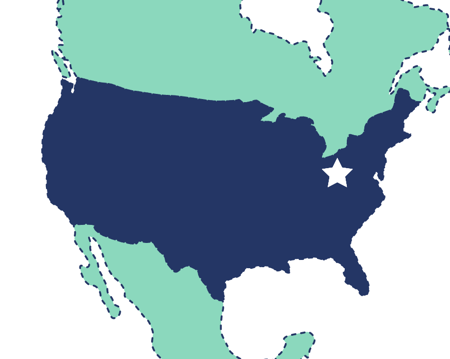 Our team is continually researching the latest technology, industry trends and exciting news. Check out our latest blog posts to learn more.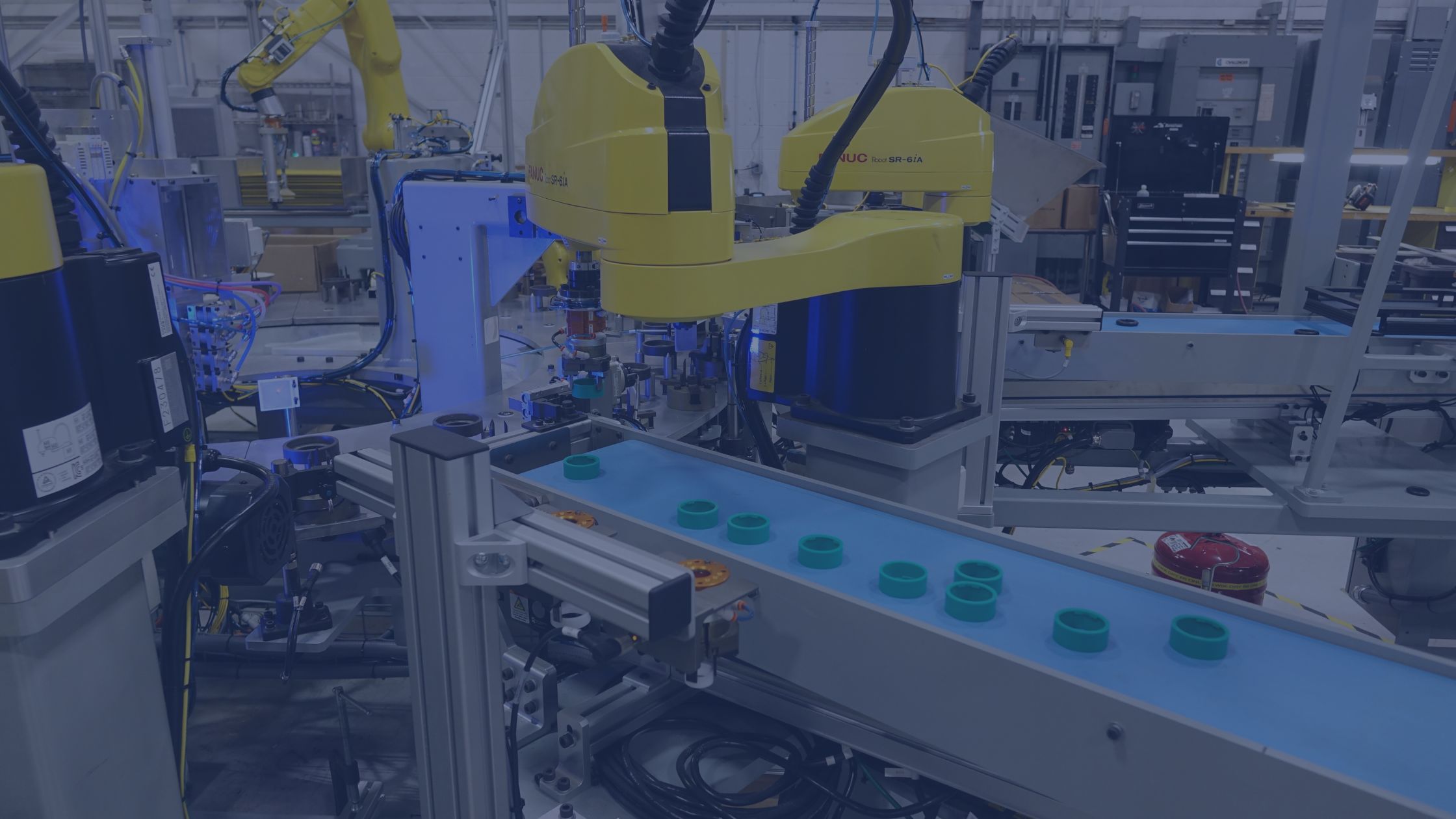 At Bellco, we design and manufacture small, automated parts-feeding systems, which include vibratory bowl ...
We understand the importance of quality components, competitive pricing and on-time deliveries. Our team is available to answer your questions and provide a quote for your custom parts feeding solutions.